The story of our concrete demolition contractors in Portland, Oregon
We understand that your time is very valuable to you. Most worthy opportunities have narrow windows in which to get the job done and execute the deal. We also realize that it is vital more than ever to provide comprehensive bids. We want to ensure that there are no hidden surprises that should have been outlined in our original estimate.
Thanks to our experienced estimating and management team, we are able to offer concrete demolition service in Portland, Oregon that is dependable, done right, and also affordable.
Our contractors are experienced and trained in both safety and the latest in demolition practices. We use modern equipment and all available resources during residential and commercial projects big and small.
When we are awarded a project, it is important to us to complete the job on or ahead of schedule. We carefully plan ahead and anticipate possible challenges to ensure we exceed your expectations.
If you're looking for the best concrete crushing, recycling, removal, and demolition services Portland has to offer, consider hiring our local, family-owned company for the job. We provide free estimates, consultations, and low-cost rates. Contact us today to learn more.
Besides Portland, we also provide services in Gresham, Hillsboro, Beaverton, Salem, and many other areas in Oregon.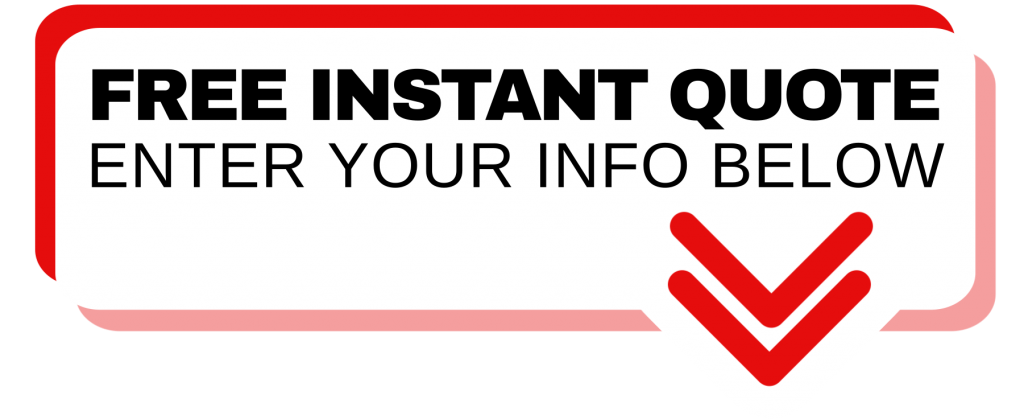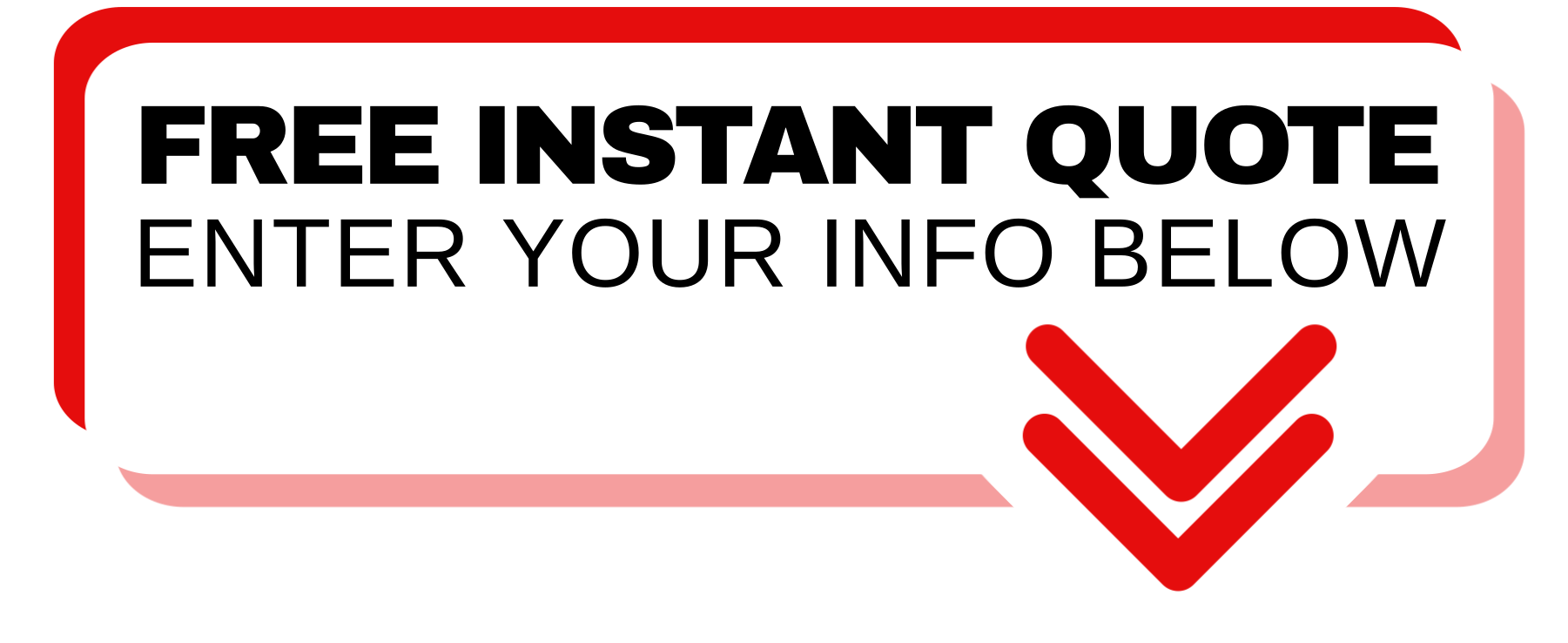 Call us today at 971-369-8703.