Concrete crushing in Portland, Oregon
Quality recycling and removal of concrete waste
Multiple tons of concrete are used for construction projects globally each year. In fact, it is the most common building material in the world. 
The question is: Where does all that concrete go when it is old and is demolished? Instead of allowing the material to pile up in a landfill or around a job site, you make better use of your concrete waste. 
Whether you have a large amount of concrete from a commercial building demolition or you simply desire to get rid of that drab looking concrete patio slab in the backyard or driveway, you can confidently turn to our concrete crushing and recycling services in Portland, Oregon.
Crushing concrete from commercial roads, buildings, bridges, and most other structures is typically the most cost-effective way to process the old concrete from a demolition project. We can also save you money on transporting debris, plus you won't have to deal with pesky landfill regulations.
Best of all: the result or crushed concrete is a versatile product that is generally repurposed and used as backfill material or as a base for driveways, roads, parking lots, and sidewalks.
Depend on our fully licensed and insured concrete demolition services in Portland for your residential and commercial needs. Our contractors are experienced, skilled, and dedicated to friendly customer service.
Contact our family-owned company  for a free estimate or to schedule service with our crushing and recycling crew today. Our service area extends to Hillsboro, Beaverton, Gresham, Aloha, Salem, and beyond.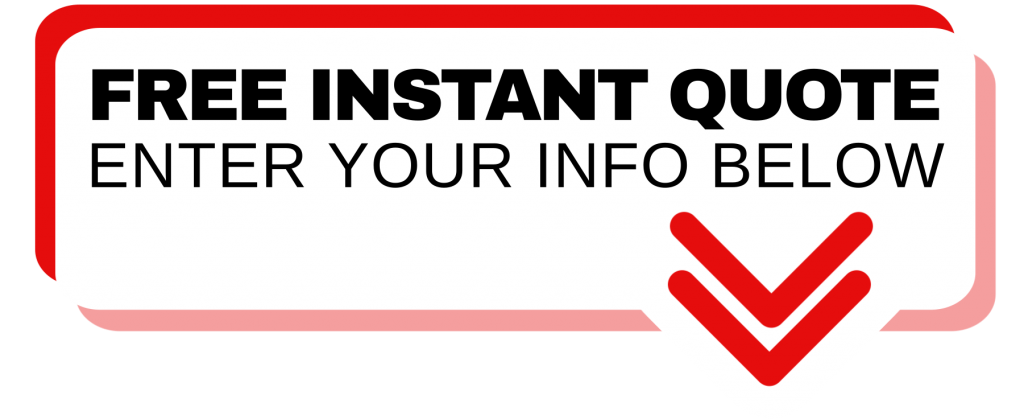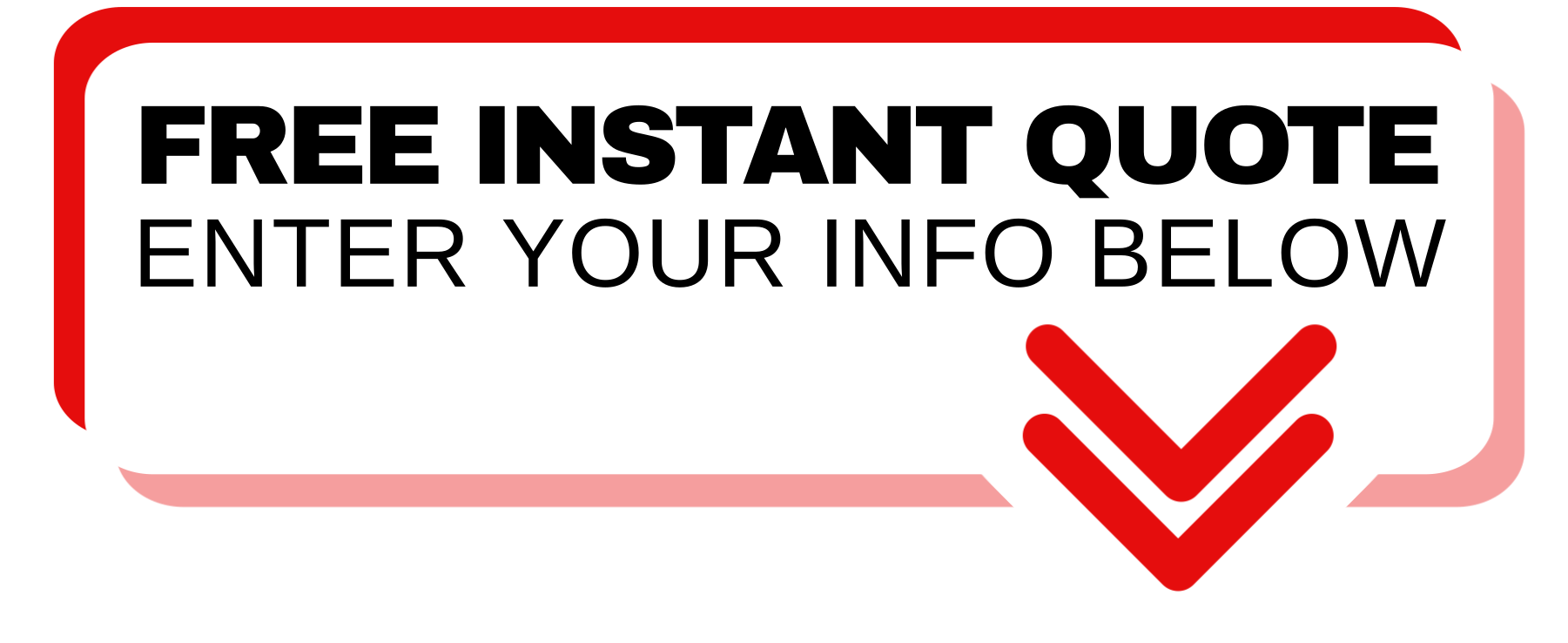 The many benefits of concrete crushing and recycling
As mentioned above, crushing concrete offers great savings when it comes to removing driveways, patios, buildings, swimming pools, and decks. There are a range of other means to also keep in mind when thinking about money. 
The reality is that landfills have been upping their rates for construction-related debris. If you can reuse your old concrete instead, you will totally avoid the cost of throwing it away. This is definitely an opportunity you want to seize. 
Recycling concrete likewise saves energy that otherwise would be used to mine, process, and/or transport new aggregates. This creates a huge benefit to the environment.
Needless to say, concrete crushing is fast becoming a popular part of the construction process for homeowners, business owners, engineers and department of transportation agencies. Our dedicated concrete crushing and removal service provides substantial savings to our clients and customers. 
Not only do our experts take care of the permits and paperwork, we come to your site to get the job done promptly, making the process as easy as ever for you.
Are you ready to get started? Get in touch with us at your convenience to discuss your project and needs.
Call us today at 971-369-8703.