Concrete driveway removal in Portland, Oregon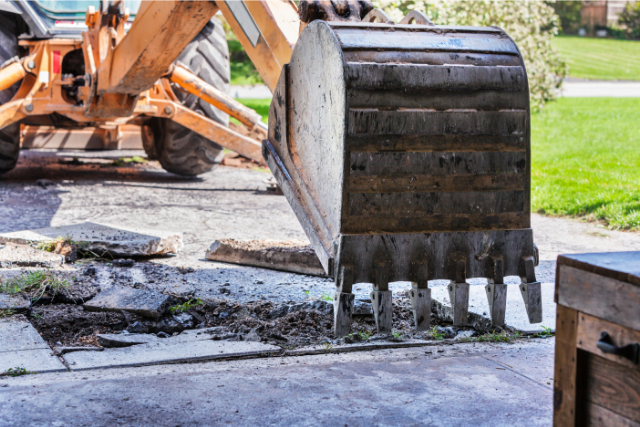 Removing concrete from a driveway can be a huge undertaking, even if you only want to demo a small area or section. The job requires special equipment, tools, and skill to ensure demolition is done properly.
If you have ever attempted to move a block of concrete, you know how heavy it is and how easy it can be to get injured in the removal process.
If you need concrete removed from your driveway, sidewalk, pool or anywhere else on your home or business property, trust our Portland, Oregon concrete removal contractors to do the work the right way the first time.
Our local, family-owned company has more than two decades of experience in the Rose City region. Our crew of professionals is fully licensed, insured, and dedicated to exceeding your expectations in a cost-effective and timely manner.
Thanks to modern equipment and using the latest methods, our team knows all the tricks of the trade when it comes to concrete demolition and removal, as well as construction cleanup. 
Contact us for a free estimate and affordable rates for removing unwanted concrete from your property.
Considerations for residential and commercial driveway demolition
Concrete and asphalt driveways can endure quite a bit of wear and tear. Think about how many times heavy vehicles drive upon or park on the surface. Harsh weather conditions are also a nemesis to the integrity of concrete.
Over time, it's normal for small, minor cracks to form in concrete slab driveways. It's also a natural occurrence for the slab to settle a small amount in the soil.
Problems arise when these small issues grow beyond repair and the only option remaining is to crush and remove the concrete to allow a new surface to be built in that area. Besides being dangerous, a damaged driveway is unsightly and drives down the value of your house.
In some cases of substantial cracking and heaving, removing and replacing concrete is more economical than repairing and refinishing. Get in touch with us for a free evaluation to help you make the best decision for your residential or commercial property.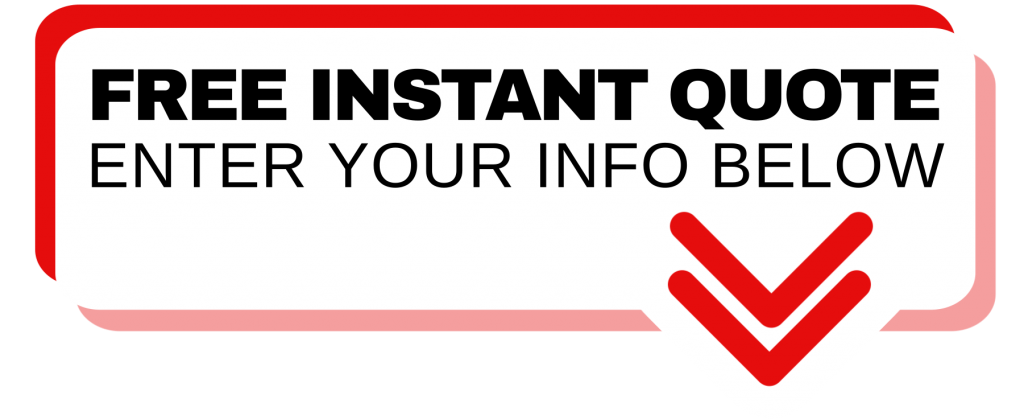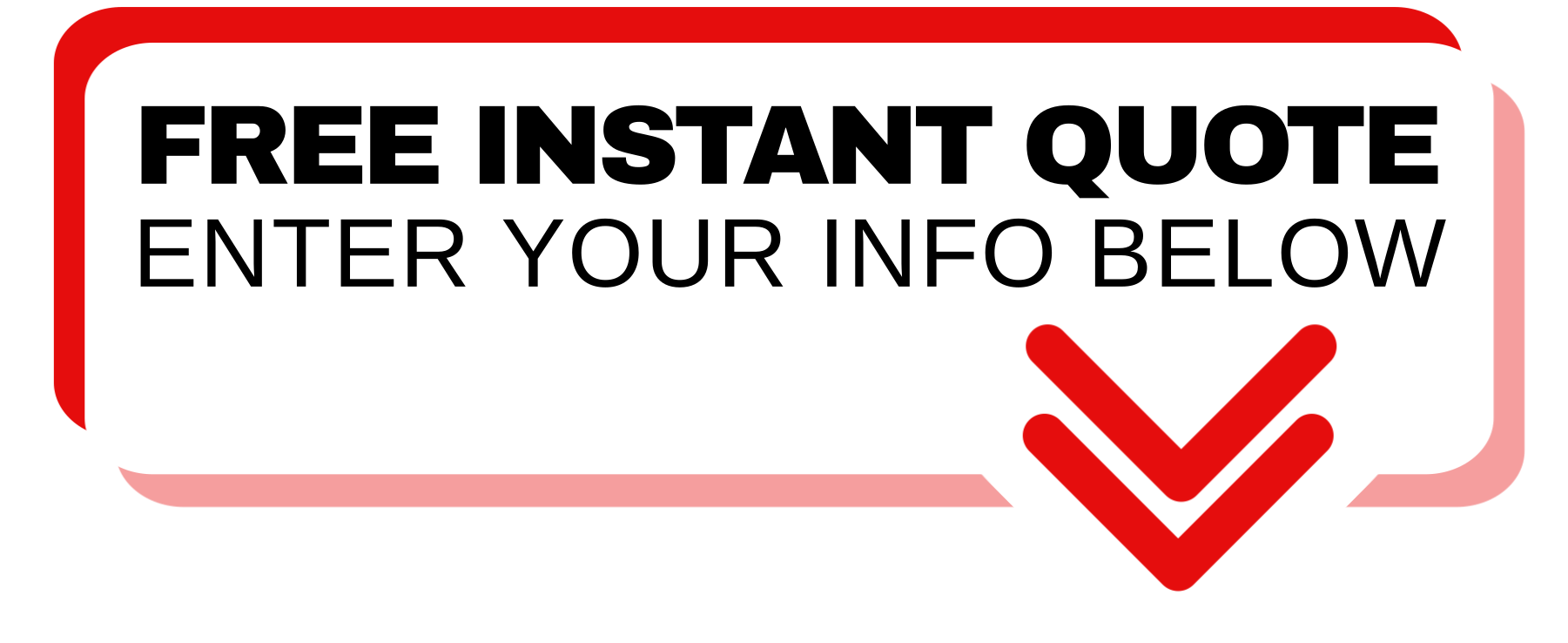 Call us today at 971-369-8703.