Swimming pool removal in Portland, Oregon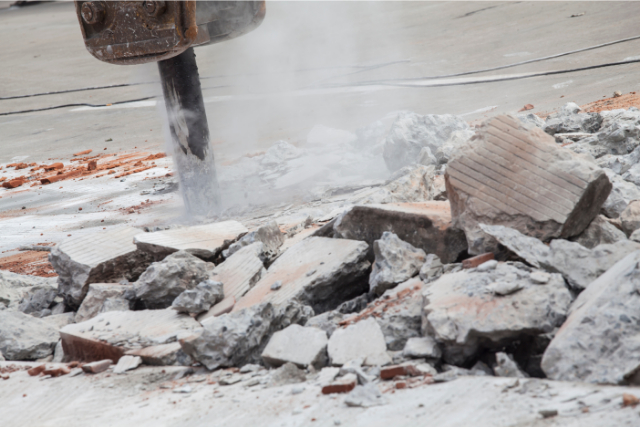 Is your inground or above ground pool no longer in quality condition? Would you rather do something else with the space?
Believe it or not, hundreds of homeowners around the country decide to do away with their pool every year. If this is something you are pondering, you're not alone.
When it is time to remove a pool, you will need the assistance of a good demolition contractor. Our concrete demo experts in Portland, Oregon are skilled, experienced, licensed, insured, and ready to get the job done right and on your schedule.
Our local company uses modern processes and needed equipment to do demolition and removal of pool concrete efficiently and affordably. With our knowledge and expertise, our crew can assist you with every step of the pool removal job, including inspections, obtaining permits, water removal, demo, backfilling the area with soil, compaction, and grading.
If you are ready to demolish your old pool and start anew, contact us today for a free estimate and consultation.
Our concrete demolition and disposal process
The demolition of a pool can be done two different ways. They are as follows:
Total demo: As it sounds, the whole structure is broken down, crushed, and removed. The method is ideal if you have designs on building on that space when the pool is gone.
Partial demo: This is an easier and less expensive means of demolishing a pool. Concrete is removed and gravel and soil is filled in to cover the area. This method is great for homeowners aiming to have an open space, such as a grass yard, in place of the pool.
Our professionals can help you make a decision on the best method for your needs and budget.
After demolition, the concrete must be hauled away and disposed of. Our team breaks up, removes, and disposes of debris in a eco-friendly manner, all while leaving your property in tip-top condition. We recycle most crushed concrete, which saves you money and keeps large amounts of debris out of our local Oregon landfills.
Why you might consider getting rid of your inground or above ground pool
The main reasons for removing a swimming pool vary. Below are the reasons we tend to hear most:
We have a pool that is too old. Its condition has degraded so much that it cannot be safely used.

We want to reduce homeowner's insurance. By limiting liability potential, rates go down.

We want to eliminate liability issues. With no pool, you no longer have to worry about kids or anyone else being injured in or around it.

We don't use the pool anymore. Maybe the kids have moved out, you've gotten older, and having a pool is just not worth it.

We want to do something else with the space. It could be landscaping, building a garage or shed, or just having more square footage in the backyard to spread out.
Don't allow your pool to become a burden. We can lend a hand in helping you transform your old swimming pool area into all that you desire. It could be your dream backyard, safe rental property, or a home with greater power to attract more buyers and top dollar. 
Get in touch today to learn more about our demo and removal services near you in the greater Portland, OR region.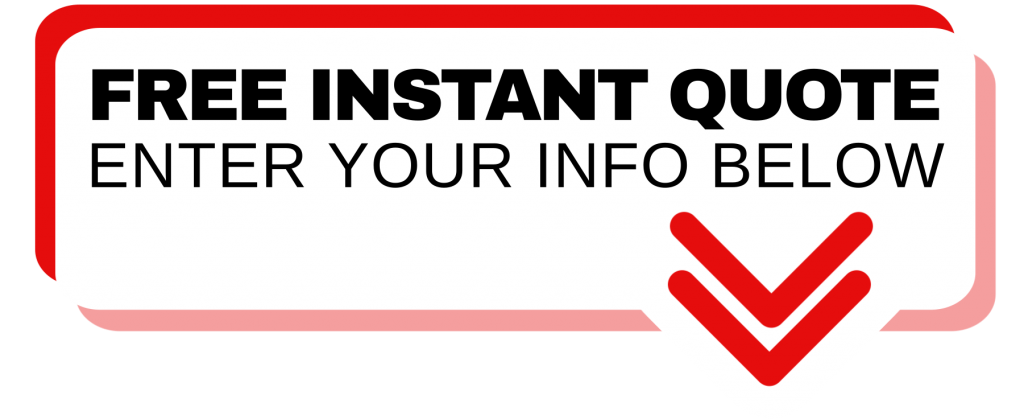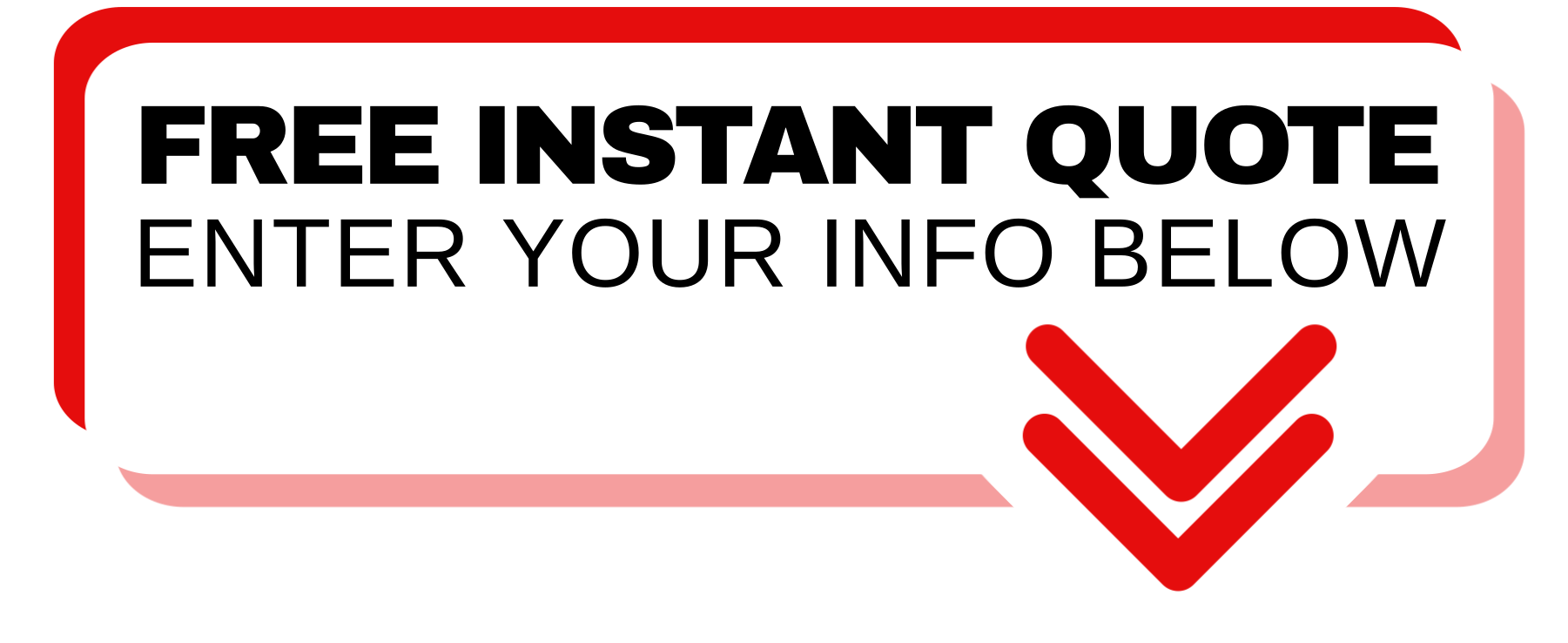 Call us today at 971-369-8703.